Fresh Eats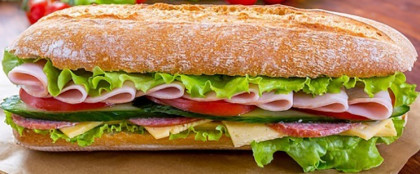 Fresh Sandwiches
Fresh Sandwiches

At Sam's Mart we believe not all sandwiches are created equal. That's why we use only the finest ingredients, handmade in a local kitchen. All of our sandwiches are served fresh, never frozen, and we use locally sourced ingredients to create different varieties of sandwiches, salads, parfaits and desserts. We invite you to come see how we do "fresh" and taste the difference.

Our gourmet menu includes offerings such as a turkey melt, caprese salad sandwich and a Greek panini. We are proud to offer breakfast, lunch and dinner options for whatever mood you are in.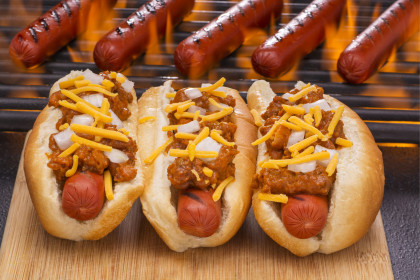 Nathan's Hot Dogs
Nathan's Hot Dogs
There are hot dogs, and then there are Nathan's Hot Dogs. Created in 1916, Nathan Handwerker started his empire on Coney Island. We continue this culinary tradition here at Sam's Mart with their 100% all beef kosher hot dogs, kielbasas, and jalapeño cheddar dogs. Our plump hot dogs are grilled to perfection and we have enough condiments to provide you with a different hot dog every day for a lifetime.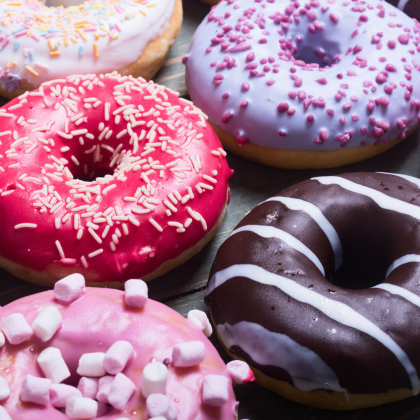 Bakery
Bakery
Don't pass up a sweet breakfast when you stop in for a hot cup of coffee. Grab a donut from our bakery section for your on the go breakfast.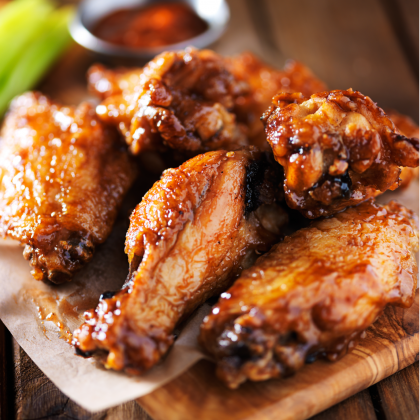 WIngs
WIngs
Running late and need a delicious meal to take home? How about 50 wings for the whole family? Stop by your neighborhood Sam's Mart and grab a bucket of wings to go. Choose from a variety of flavors including BBQ, hot and Cajun.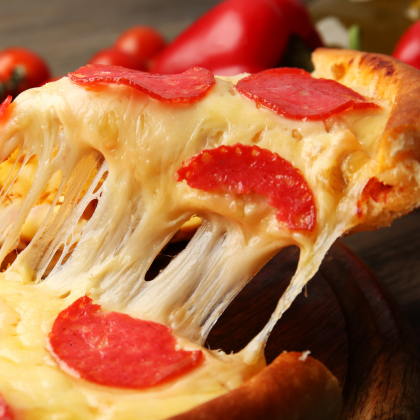 Pizza
Pizza
Delicious pizza served hot and ready to eat! Choose from classic cheese or add on some toppings like pepperoni.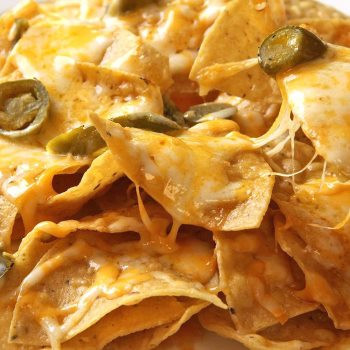 Quick Bites
Quick Bites
When you're on the go and need a quick bite to eat, nachos, egg rolls and tornadoes are the perfect to go snacks. Pile your nachos high with cheese, chili and jalapenos.