Beverages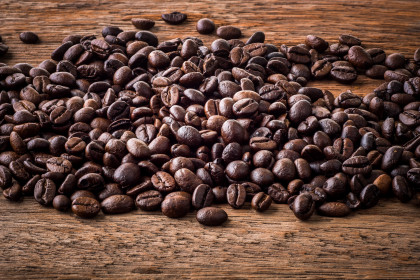 Sam's Best Coffee
Sam's Best Coffee
Always freshly brewed, Sam's Best Coffee is just what you need to get your day started or for that 3pm pick me up. Make it a meal and pair your coffee with breakfast.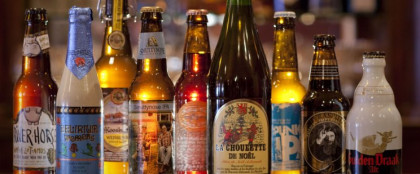 Craft Beer
Craft Beer
You'll find some of your favorite locally owned and brewed craft beer at your neighborhood Sam's Mart. We carry of variety of craft beer including favorites such as OMB, Sweet Water, Sierra Nevada and Sugar Creek. Stop in and grab a six pack today!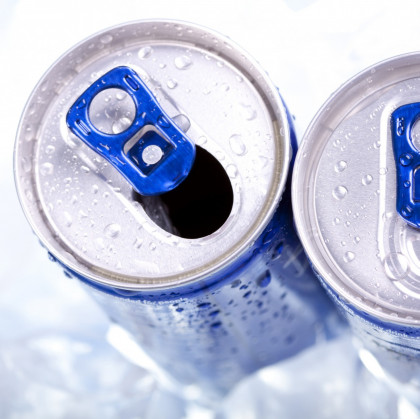 Energy Drinks
Energy Drinks
We all need a little mid-day boost. Sam's Mart has you covered with a variety of energy drinks and energy shots.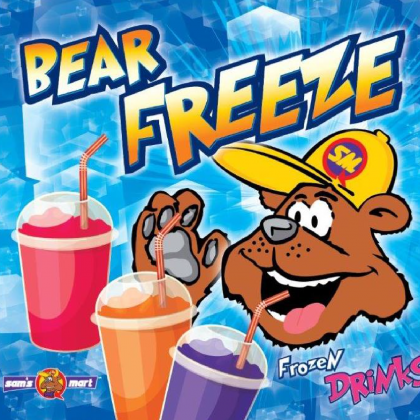 Bear Freeze
Bear Freeze
For those hot southern summers or an after dinner treat, grab a frozen drink at your neighborhood Sam's Mart.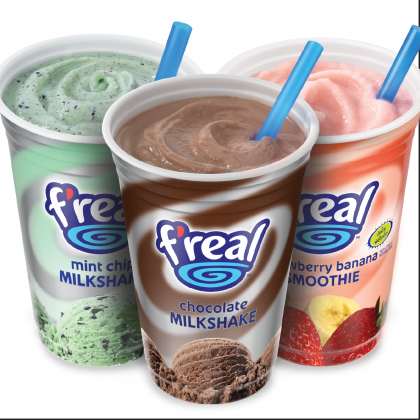 F'real Milkshake
F'real Milkshake
Freshly blended with real ice cream, a F'real Milkshake is the perfect treat for any time of the day.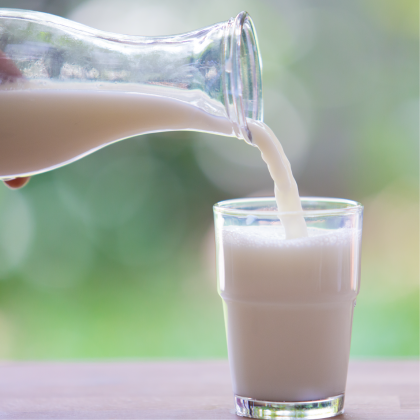 Milk
Milk
No need to stop at the grocery that's out of your way. Your neighborhood Sam's Mart is happy to provide a one stop shop for milk and eggs. Our gallon of milk is always $3.99.