Our Fuel
window.dataLayer = window.dataLayer || []; function gtag(){dataLayer.push(arguments);} gtag('js', new Date()); gtag('config', 'UA-115992739-1');
Partnering Brands
At Sam's Mart, we know you need to be on the move when the time calls for it. That's why we partner with the top brands in fuel, providing your vehicle with top-grade gasoline every single time you stop at our pumps. We offer fuel that is premium, money-saving and well-known so you know you're getting the best gas your money can buy. Sam's Mart gets you to the pump and on the road in no time!

For decades, ExxonMobil has provided reliable and trusted fuels that not only meet, but exceed customer confidence and expectations. At home or on the move, quality performance is at the heart of every product we sell. We are proud of our longstanding reputation for excellence in our industry and will continue to anticipate and meet the growing needs of consumers. And rest assured, Exxon and Mobil branded retail gasoline meets top tier detergent gasoline standards. Visit ExxonMobil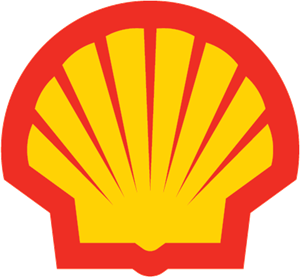 When you fill up with Shell, you can relax in the knowledge that Shell fuels, Shell V-Power and Shell V-Power Diesel, are backed by unique technological expertise and decades of research and development by some of the best scientists from around the world, all working to help you get the most out of every drop.
Visit Shell

Save money at the pump every time with Shell Fuel Rewards! With your Shell Fuel Rewards card you'll be saving at least .05 cents per gallon on every fill up. Stop in to your neighborhood Sam's Mart Shell to sign up and start saving today.