Sam's Cafe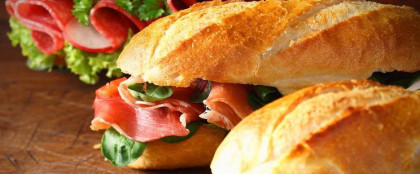 Choice Deli
Choice Deli
Coming Soon!
Sam's Mart will soon be providing our customers a gourmet sandwich and salad option that is made fresh daily in our store.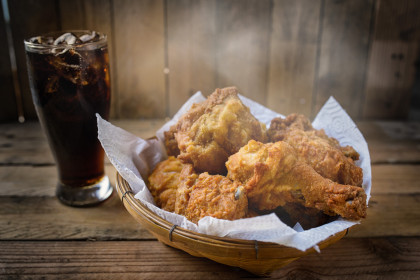 Chicken Basket
Chicken Basket
Coming Soon!
Delicious fried chicken will be coming to your neighborhood Sam's Mart soon.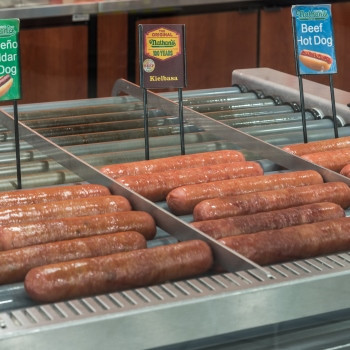 Hot Dogs
Hot Dogs
From breakfast to dinner, we have a hot dog that you're sure to love.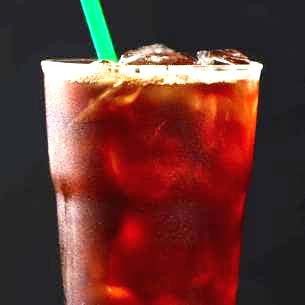 Iced Coffee
Iced Coffee
Enjoy a refreshing iced coffee on your to work.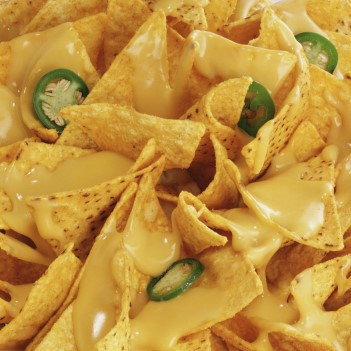 Quick Bites
Quick Bites
Nachos and wings are perfect to grab when you're on the go and need a quick bite.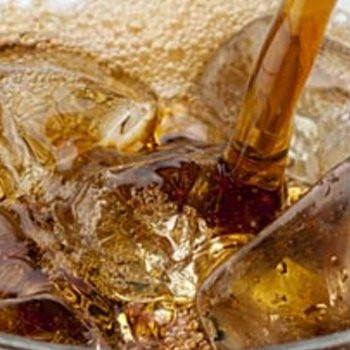 Fountain Drinks
Fountain Drinks
All fountain drinks are $0.79 - how refreshing is that?